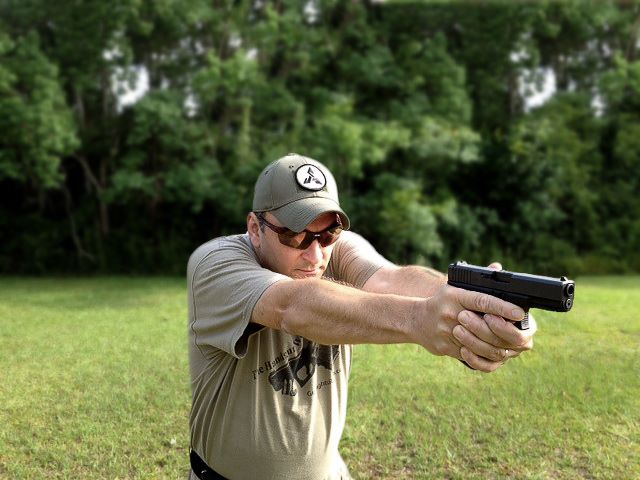 The HandgunWorld Podcast is produced by me, Bob Mayne, I'm an avid competitive handgun shooter, private citizen, modern survivalist and believer in the individual right of the 2nd amendment.  I've taken numerous firearms training courses by Suarez International, Massad Ayoob Group, Tom Givens' Rangemaster and others, totaling over 180 hours of defensive handgun training. I am also a TX DPS Certified LTC instructor. My background is that of an every day guy and I am an eternal student of the handgun. This podcast is practical and useful in nature. I try to stay away from political discussions and arguments about caliber or gun platforms. Rather, I bring you excellent interviews and commentary about concealed carry, competition shooting and more. I've been carrying a gun about 11 years and have been competing about that long as well.
This website and podcast has been set up to bring you informative information whether you are new to shooting/self defense or have been shooting all of your life.
There's something for everyone.  Enjoy and please comment.
Bob Mayne
Founder and Host